GARAGE DOOR OPENER REPAIR & SERVICE
Fast garage door opener repair & service in Oklahoma City
Has your garage door opener stopped working? Allow our expert garage door technicians to fix it quickly!
If you are in Oklahoma City and need quick garage door opener service, you can quickly get in touch with the team at Titan Garage Doors Oklahoma City. We are a leading garage door company offering full-service garage door installation, repair, and maintenance in Oklahoma City. There's nothing that our technicians can't fix when it comes to garage doors.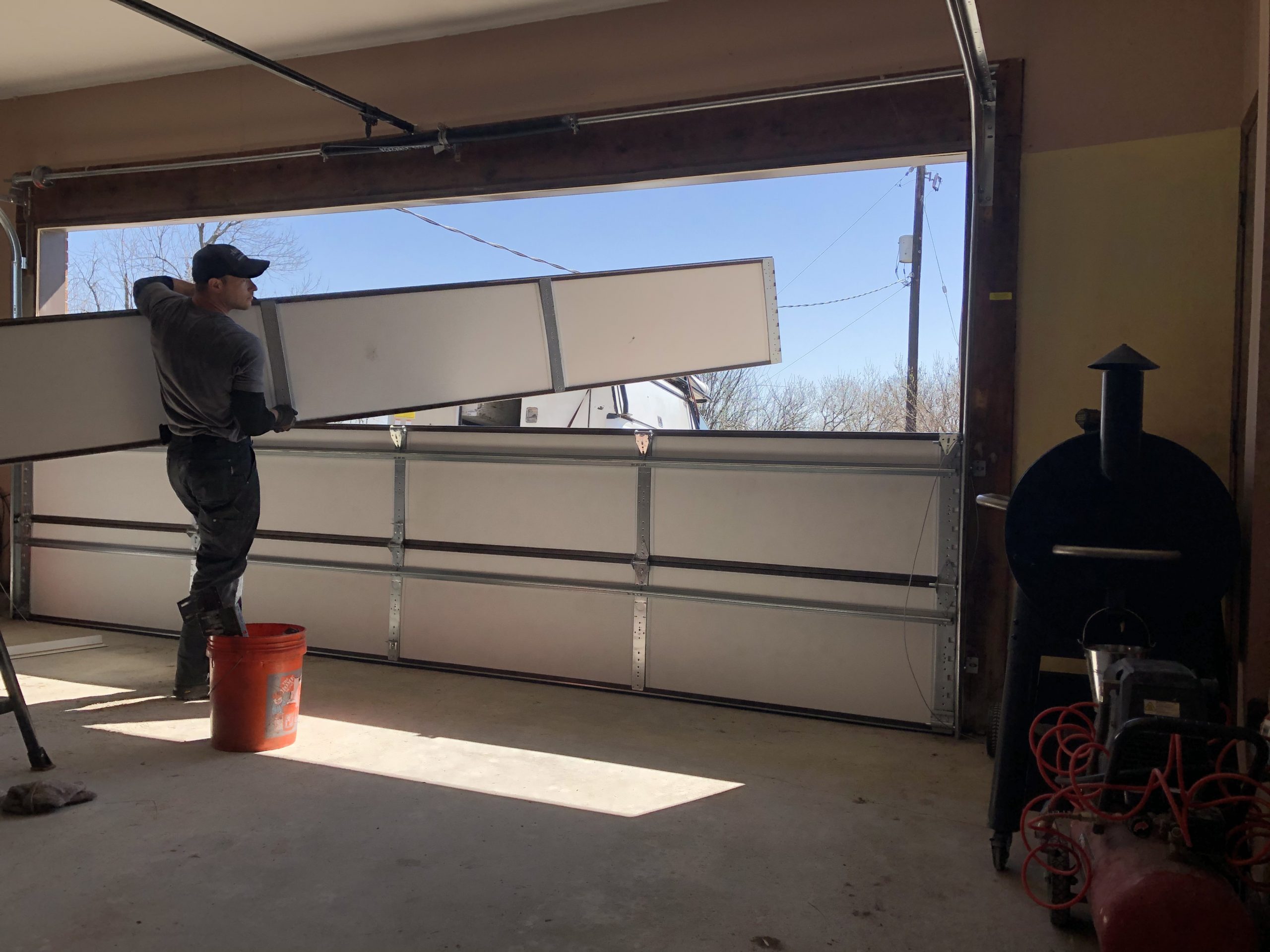 We are available 24 hours a day and seven days a week for garage door opener repair. No matter if your garage door opener malfunctions at noon or midnight, or early dawn, we are just a call away to fix it. We work with commercial and residential properties. If you need to replace a garage door opener after office hours for your commercial property, you can schedule an appointment with our team anytime.
Given our experience and experience in the garage door industry, we can quickly fix a garage door opener issue at your home or business. Each one of our technicians has years of hands-on experience in garage door repair and maintenance. Whether it is an overhead garage door repair or automatic gates repair, and you can count on our team's efficiency. 
If you are looking for quick and professional garage door opener repair Oklahoma City, we are here to assist you. Give us a call and let us know what you need. We can reach your home quickly to fix any problem. We provide professional garage door opener service at affordable prices!
​