EMERGENCY GARAGE DOOR SERVICE
Fast and efficient emergency garage door service in Oklahoma City
Whether you need a garage door repair or replacement immediately, give us a call today. Our professional technicians offer 24-hour garage door repair in Oklahoma City. 
Titan Garage Doors Oklahoma City provides 24-hour garage door repair for homeowners and business owners in Oklahoma City. Whether you need to install a new garage door, repair the garage door spring, replace the garage door opener, or any other garage door service, we have got you covered. We ensure you hassle-free service at affordable prices when you need emergency garage door repair.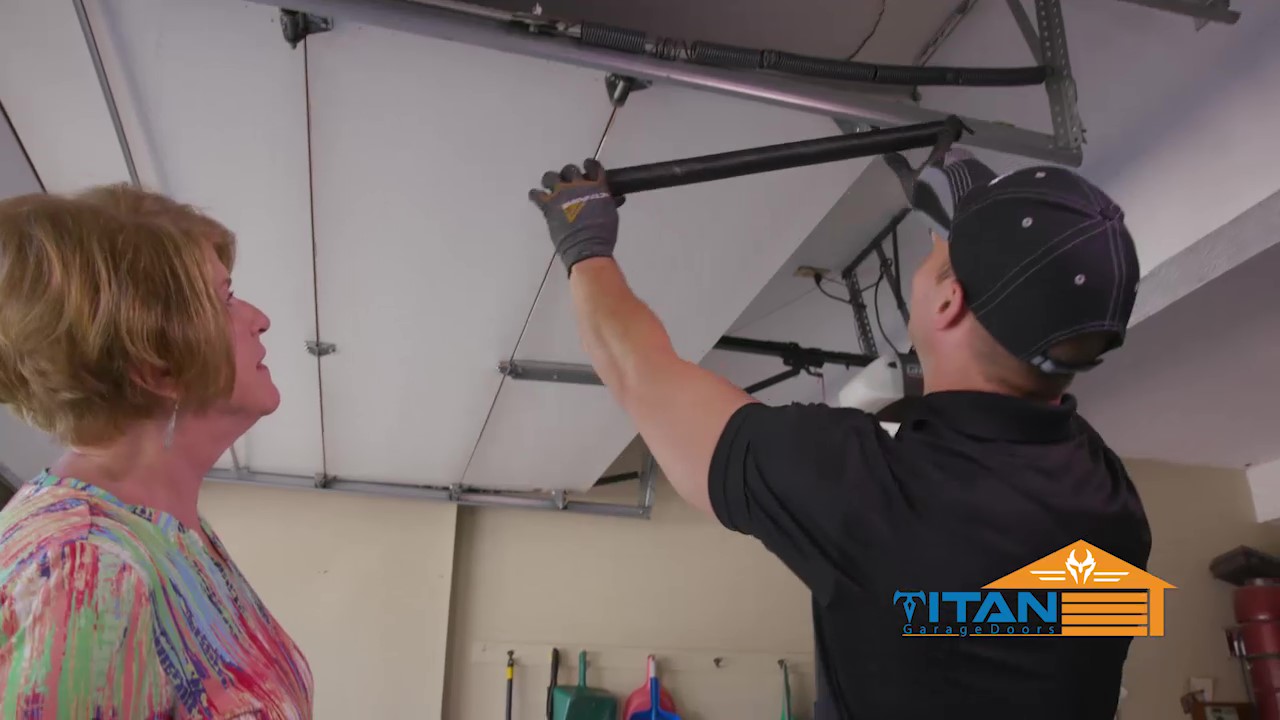 By choosing Titan Garage Doors Oklahoma City, you are hiring a team of professional technicians who are qualified and experienced to do the task. It is just a matter of minutes for our technicians to diagnose the issue. We will do all the necessary repairs or replacements on the first visit.
Our technicians are certified, licensed, and insured to provide professional garage door service to residential and commercial properties. We work with all major brands and models of garage door service. The types of garage doors we service include overhead garage doors, roll-up garage doors, sectional garage doors, insulated garage doors, custom garage doors, fire rated garage doors, and automatic gates.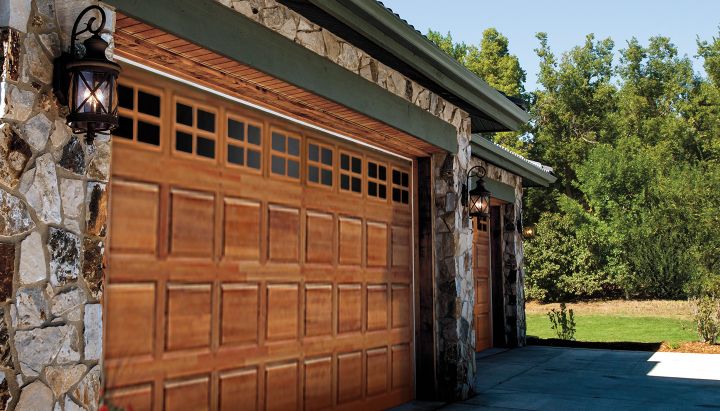 If you are searching for 'emergency garage door repair near me' in Oklahoma City, feel free to talk to our team. We provide quick assistance and professional workmanship for all types of garage door service.
Call us today for further information! You can request a free quote as well. 
Here are the reasons why you need to hire us for emergency garage door repair Oklahoma City:
Quick and professional service
Knowledgeable and friendly technicians
Affordable pricing with no hidden charges
Warranty for products and service